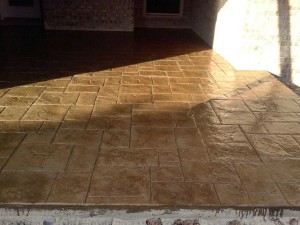 For years, Paradise Construction has remained a fixture in residential and commercial concrete construction.
Serving the Tuscaloosa, Northport and surrounding areas, we pride ourselves in over-delivering on quality and undercutting on time.
Looking for only moderate upkeep? Looking for a complete redesign? Have ideas on the overall direction? Need help brainstorming? Good. You've come to the right place. Allow us to lay the foundation for a better tomorrow.
(205) 657-6691
info@paradise-construction.net
13204 Lock 17 Road
Brookwood, AL 35444