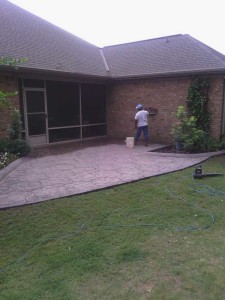 With Paradise Construction, Never find yourself burdened by hidden fees with transparency being the only code we live by. Never suffer through the inconvenience of lengthy delays with our proficient craftsmen being on-site, working hand-in-hand with you to get the job done on the first try. Never find yourself wanting for more with customer satisfaction being our foremost priority. We're not satisfied until you're satisfied. You have a problem? We have a solution. You need help? You know who to call.
Pave your way to a solid foundation with a name that you can count on. Touch-up or redesign concrete construction at a manageable cost and avoid being hassled by miscues and mismanagement from a multi-member team. At Paradise Construction, we value you as a customer. That's why no job is complete until you say it is. Just say the word and we'll be on our way. So, come on! Call us or send an email to get a free estimate. The road towards home improvement begins today.
Why is Paradise Construction a name that you can count on?
Fast Delivery
Affordable Pricing
Durable Craftsmanship
Reliable Service
Transparent Fees
Top-Notch Quality
Innovative Techniques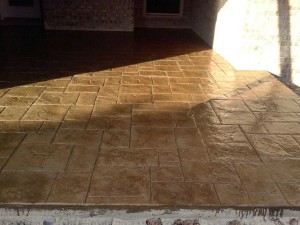 Need we say more? Contact us for a free estimate. Take the first step towards making your dream home of tomorrow a reality today.